Gauntlet Online Store
Gauntlet's Pro Shop is fully stocked for all of your golfing needs.
​We carry merchandise from Titleist, Puma, Sketchers and more. Our prices are always competitive.
We also carry a wide range of distinctive course-logo'd golf accessories and apparel including shirts, hats, balls and more.
Plus we offer in-person professional services for club repair, re-gripping and club fittings.
The Gauntlet Gift Card is the Perfect Gift for your favorite Golfer. Gift cards can be used for rounds of golf, Pro Shop merchandise, and snack bar items. Gift Cards are available in denominations of $25, $50, $75, $100, $150, or $200.
The VSGA membership and Handicapping is available for any golfer at a low rate. Please click on the link below to register for your VSGA handicap. $40. Purchase Here Click here for help.
If you have any questions about purchases, please contact Kayla Weaver - kweaver@golfgauntlet.com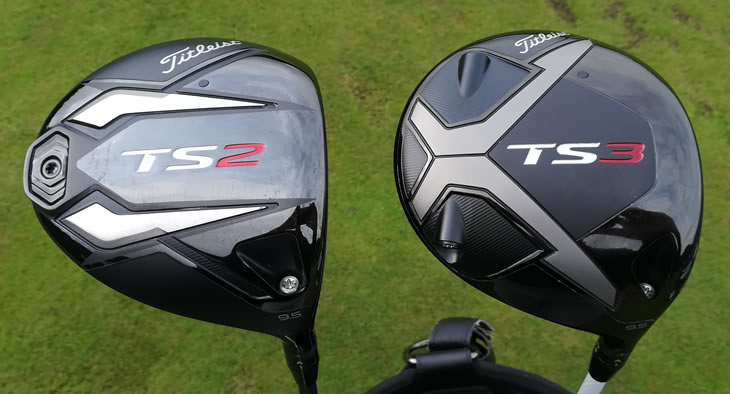 ADD SOME POWER TO YOUR SWING WITH THE TITLEIST TS2 DRIVERS. The all new Titleist TS2 Drivers boast explosive distance across the face with maximum forgiveness in a 460cc modern shape head. Combined with an updated Speed Chassis and Optimized Weight Distribution, the TS2 is high launching, low spinning, and without a doubt, Titleist's fastest driver ever. TS2 model comes with adjustable swingweight and a fixed CG location. FEATURESSpeed Chassis - An all new Speed Chassis is the result of a two-year
If you don't know your exact fit and would like the PGA professionals of the Fredericksburg Golf & Sports Academy to help, you can email or Head Professional Mike Byrd ( mbyrd@golfgauntlet.com ) to schedule your appointment today. The Fredericksburg Golf & Sports Academy use state of the art technology to ensure that every aspect of your game is considered when fitting you for the perfect driver.